What Country is Nissan From?

Nissan vehicles are certainly a familiar sight to drivers in Valdosta and in many other places around the world. Perhaps you're even a current Nissan owner yourself! In any case, if you've wondered what country makes Nissan or if Nissan is foreign, the answer can be found in the guide below. From the Nissan country of origin to the brand's current worldwide manufacturing locations, you'll discover what country makes Nissan and more.
Nissan: Country of Origin and Manufacturing
Is Nissan foreign? In short, yes. The first ever-Nissan manufacturing plant, Yokohama, began production in 1935 in Japan. The site now serves as the Nissan Global headquarters and is still used for Nissan vehicle production today. In fact, Nissan owners and loyalists alike are able to tour the Yokohama headquarters! The Japanese Nissan production plants include:
Tochigi Plant
Oppama Plant
Yokohama Plant
Iwaki Plant
When it comes to what country makes Nissan vehicles though — it isn't just one. Today, different facilities in multiple countries focus on building one or more of the beloved Nissan models. For instance, in North America alone, production of the following vehicles occur in these places:
Smyrna, TN— Nissan Altima, Maxima, LEAF, Pathfinder, Rogue
Decherd, TN— Production of engines, forgings, castings, electric motors
Canton, MS— Altima, Murano, TITAN, TITAN XD, Frontier, NV Passenger, NV Cargo
Jiutepec, México— Frontier, Versa
Aguascalientes, México— March, Versa, NOTE, Kicks, Sentra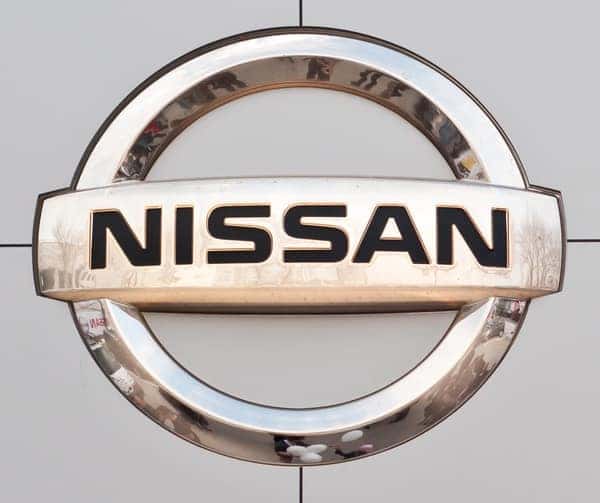 The Smyrna Plant was the first U.S. Nissan production plant, established in 1980 as the demand for Nissan models and innovation grew amongst American drivers in towns just like Valdosta. In 1997, the Decherd Plant opened creating engines and powertrains. This hardworking facility sends a new Nissan off to a dealership every nineteen seconds!
Learn More About the Nissan Brand at Valdosta Nissan
So, is Nissan foriegn? If you look at the Nissan country of origin— Japan— yes. When it comes to what country makes Nissan, that answer is inclusive of many countries as Nissan today is a global operation. Interested in learning more about all there is to love about the Nissan brand? Contact us today! Our Valdosta Nissan team is always a resource for our Thomasville and Hahira area neighbors.
More from Valdosta Nissan
Is the 2022 Nissan Armada good on gas? Hahira drivers are often surprised that this enormously spacious and extremely capable SUV can actually get up to 19 mpg on the highway, according to the EPA. If you want more information on 2022 Nissan Armada gas mileage, you're in the right place, as we'll cover…

2022 Nissan Frontier mpg is as excellent as you would expect from a modern mid-size pickup truck. How many miles per gallon does the 2022 Nissan Frontier get? Enjoy up to an EPA-estimated 18 mpg city and 24 mpg highway, with a very large 21-gallon fuel tank to keep you going for the long…

When you are looking for a new pickup to haul your boat to the lake or your trailer to the jobsite, then consider the Nissan Titan or the Nissan Titan XD, both great options for Thomasville drivers. The powerful 5.6L engine equipping these models allows the 2022 Nissan Titan towing capacity to reach 9,320…